We offer a variety of services >>>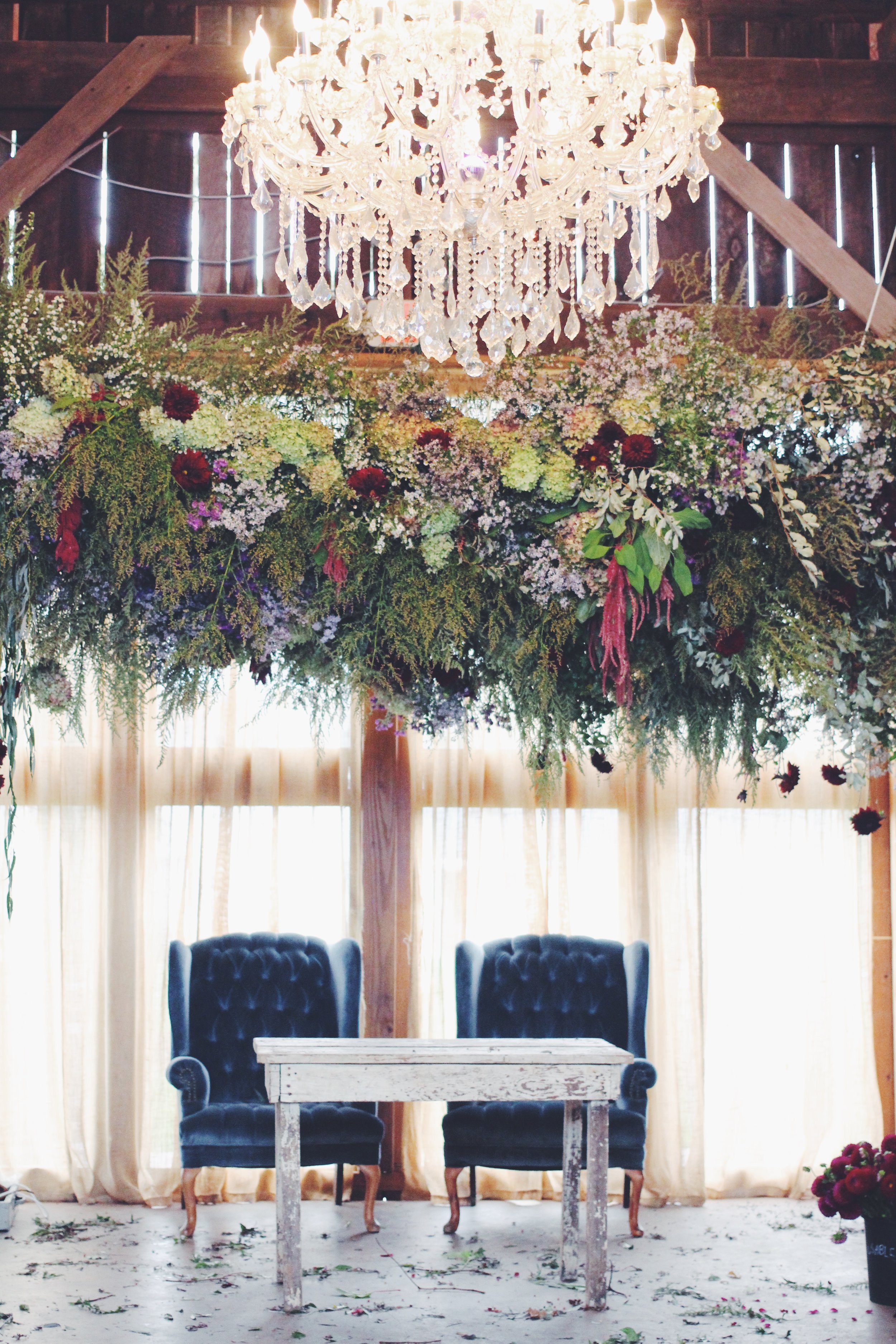 photograph by www.bearue.com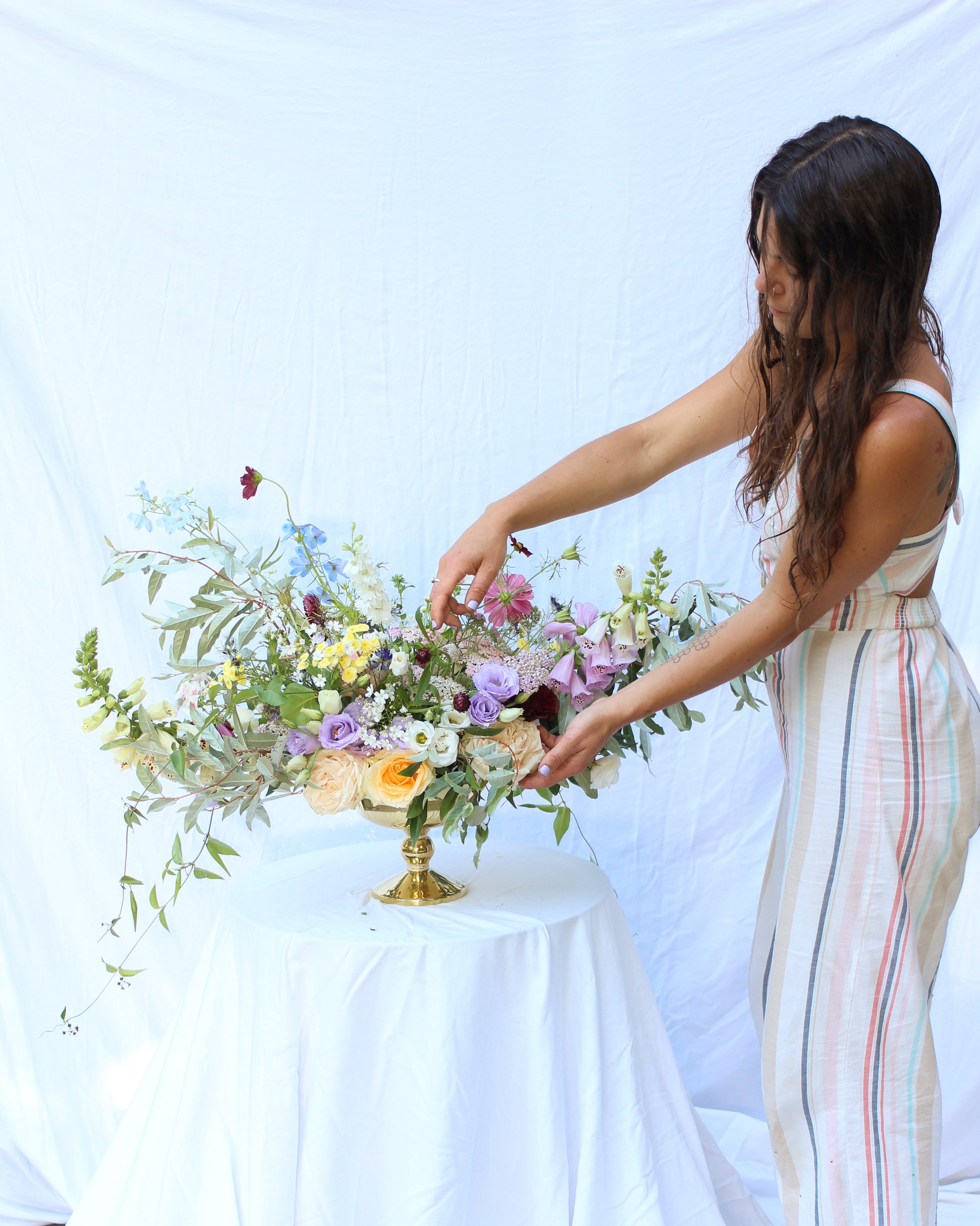 photograph by www.bearue.com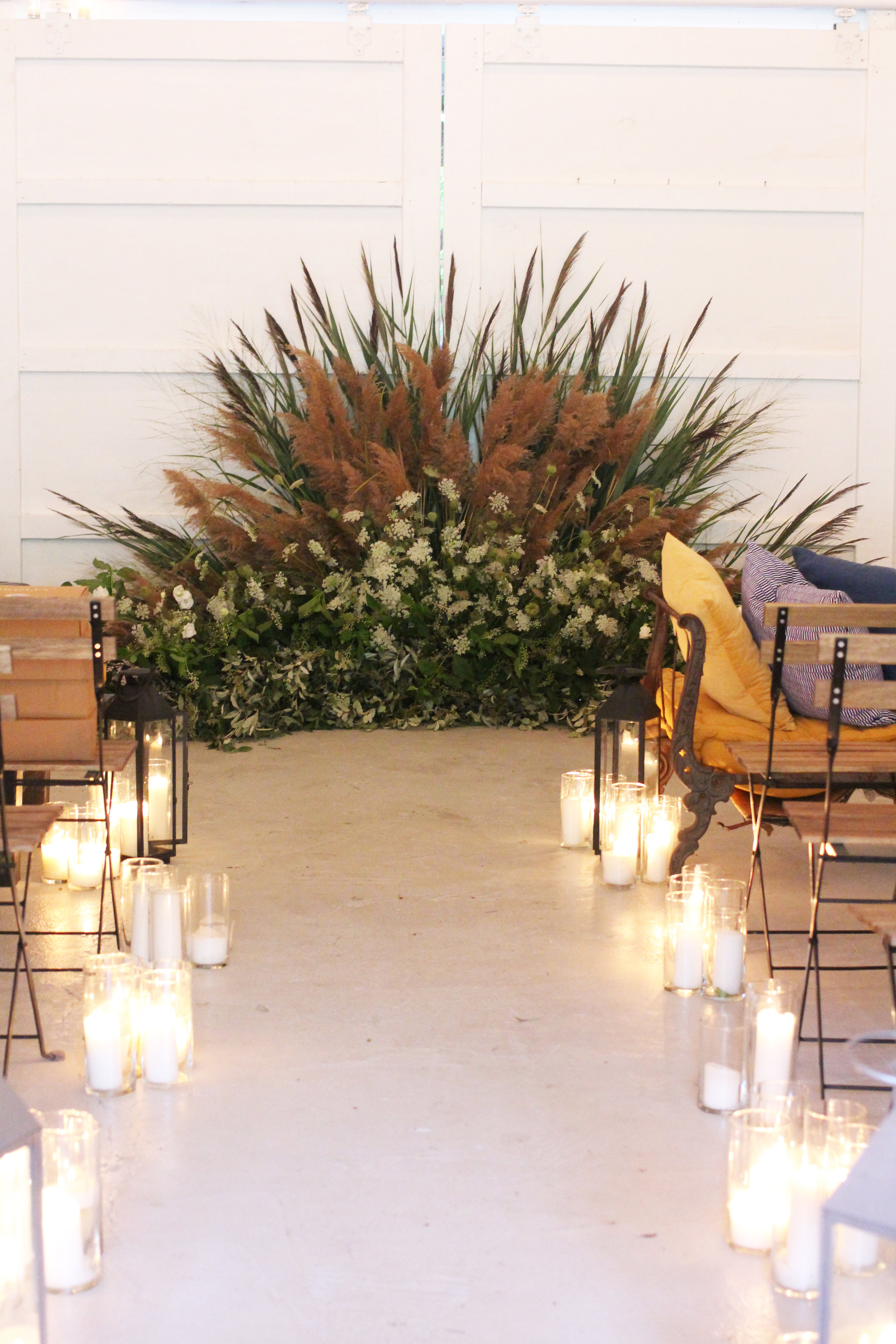 photograph by @juliannablizzard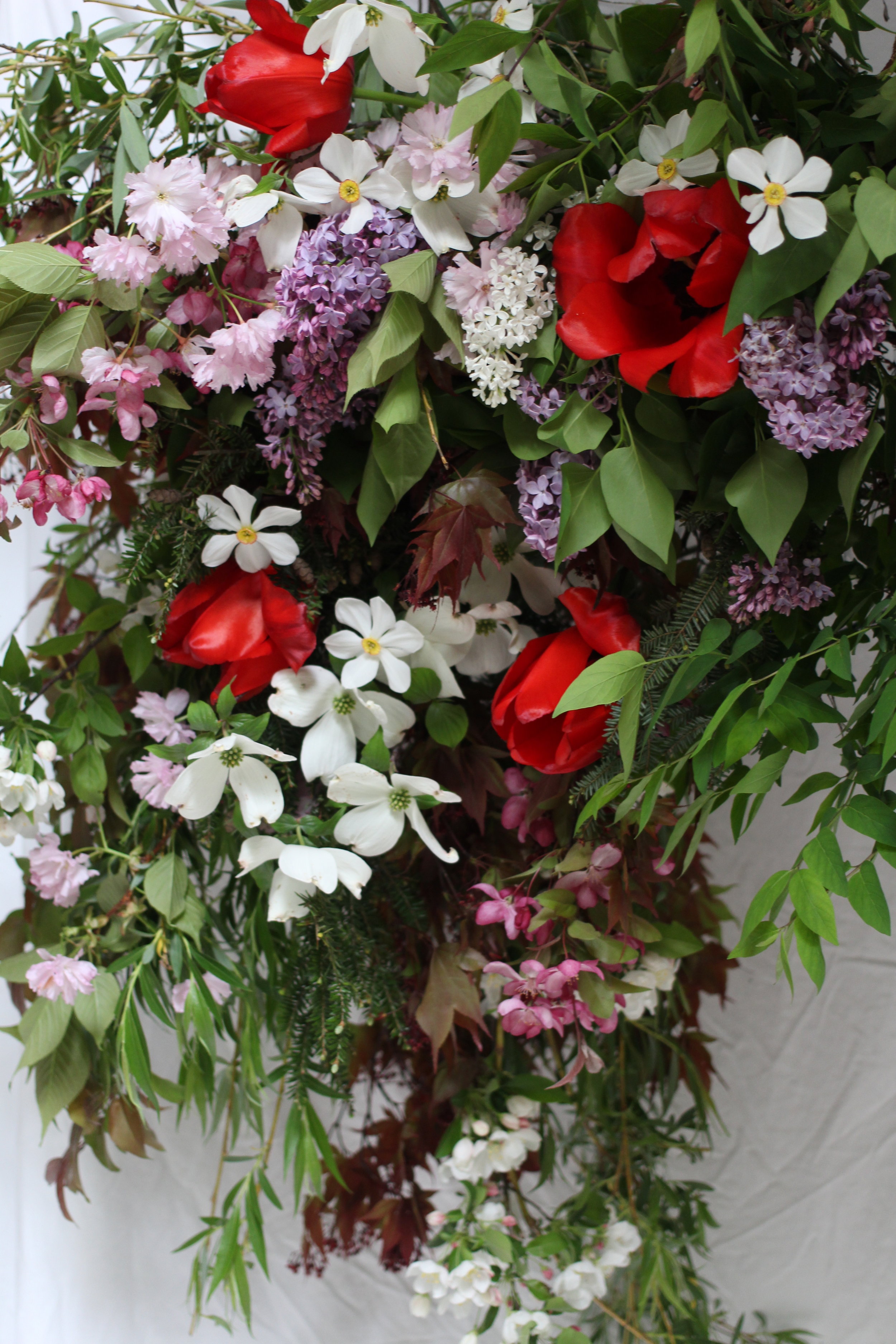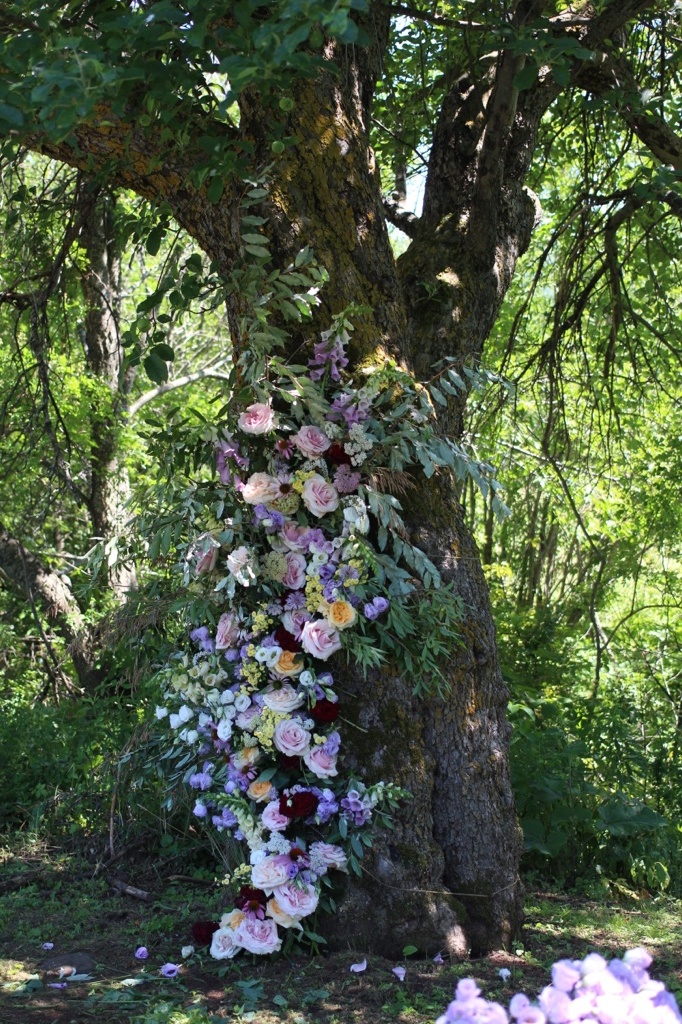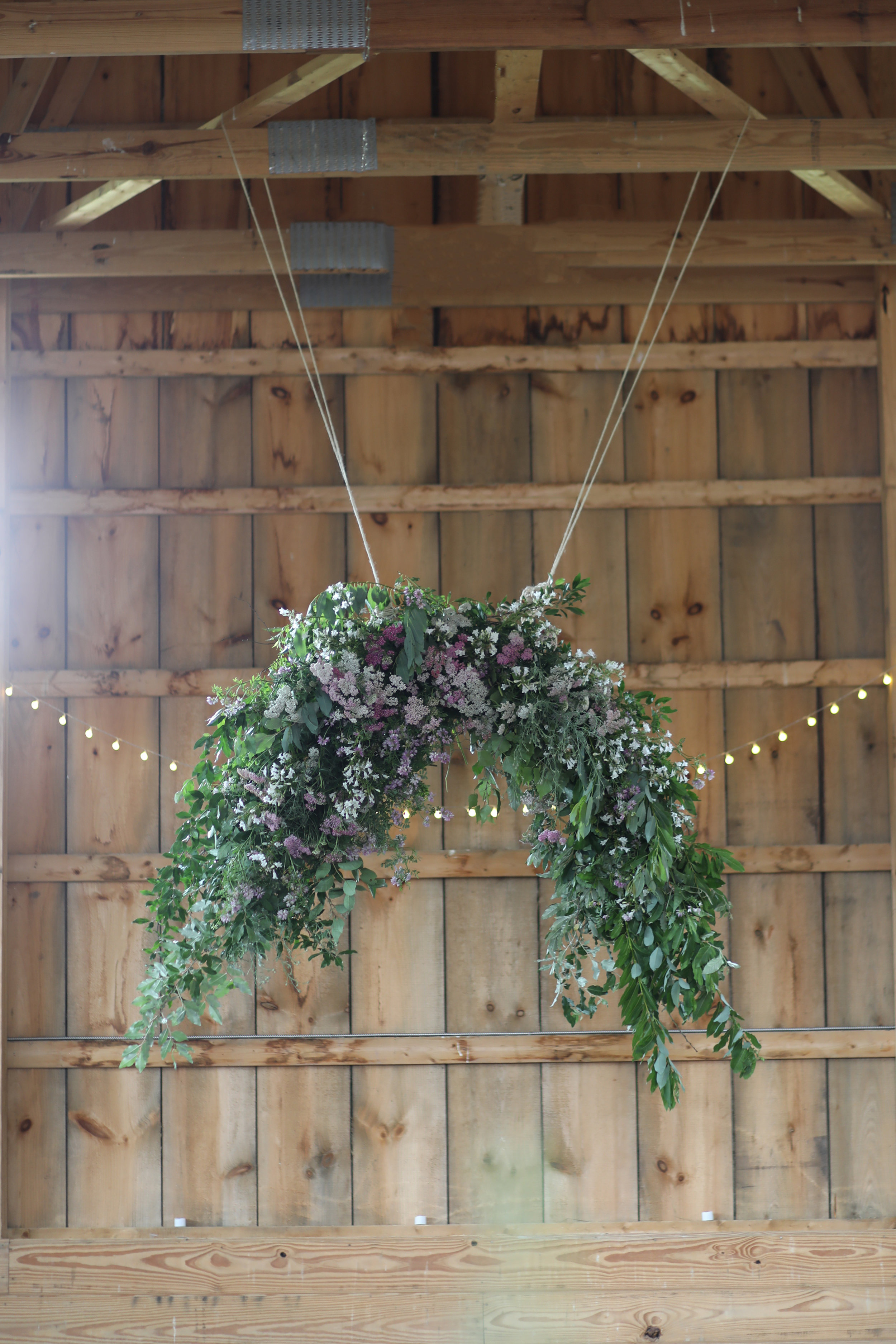 photograph by @juliannablizzard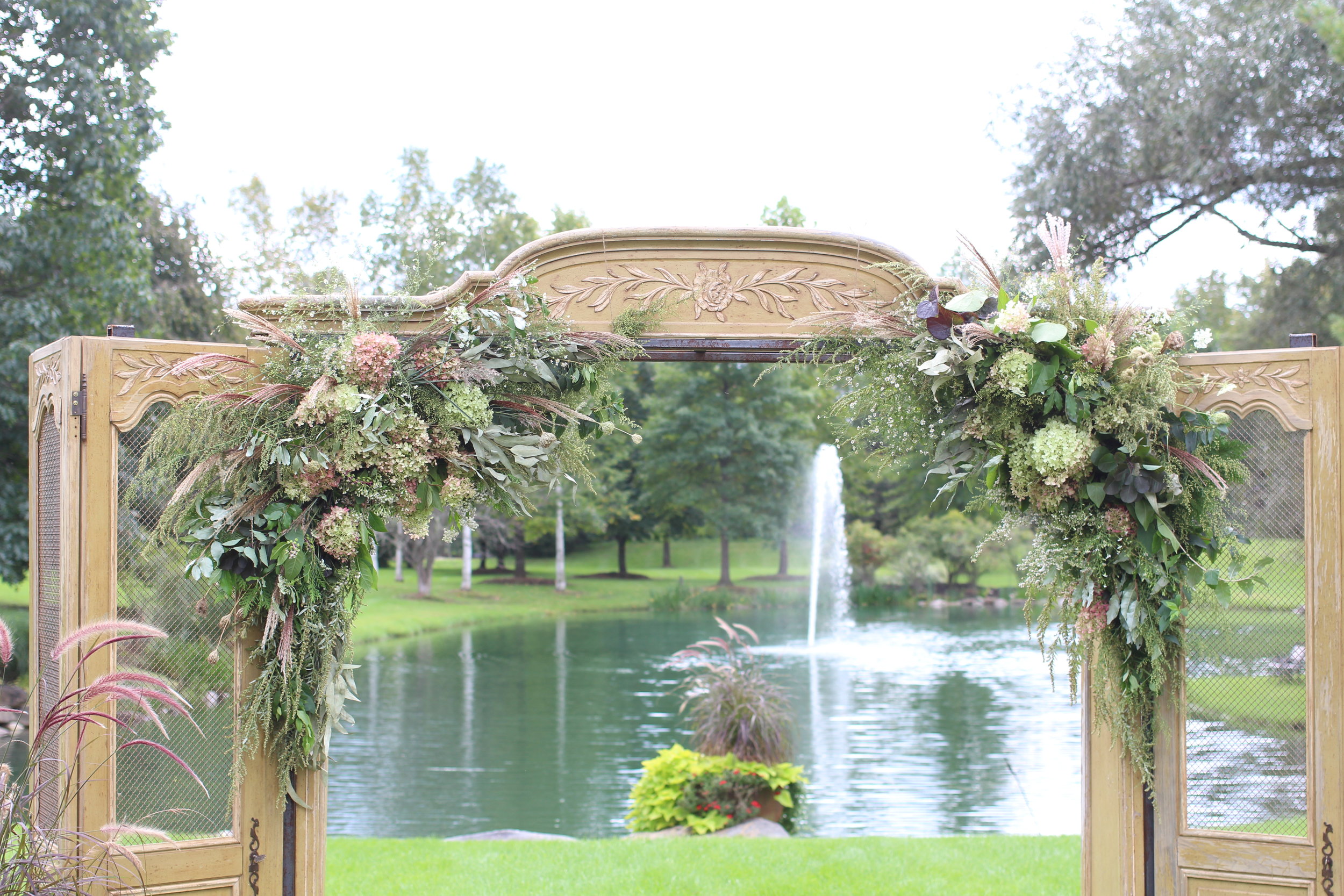 photograph by @juliannablizzard
photograph by @annaleemedia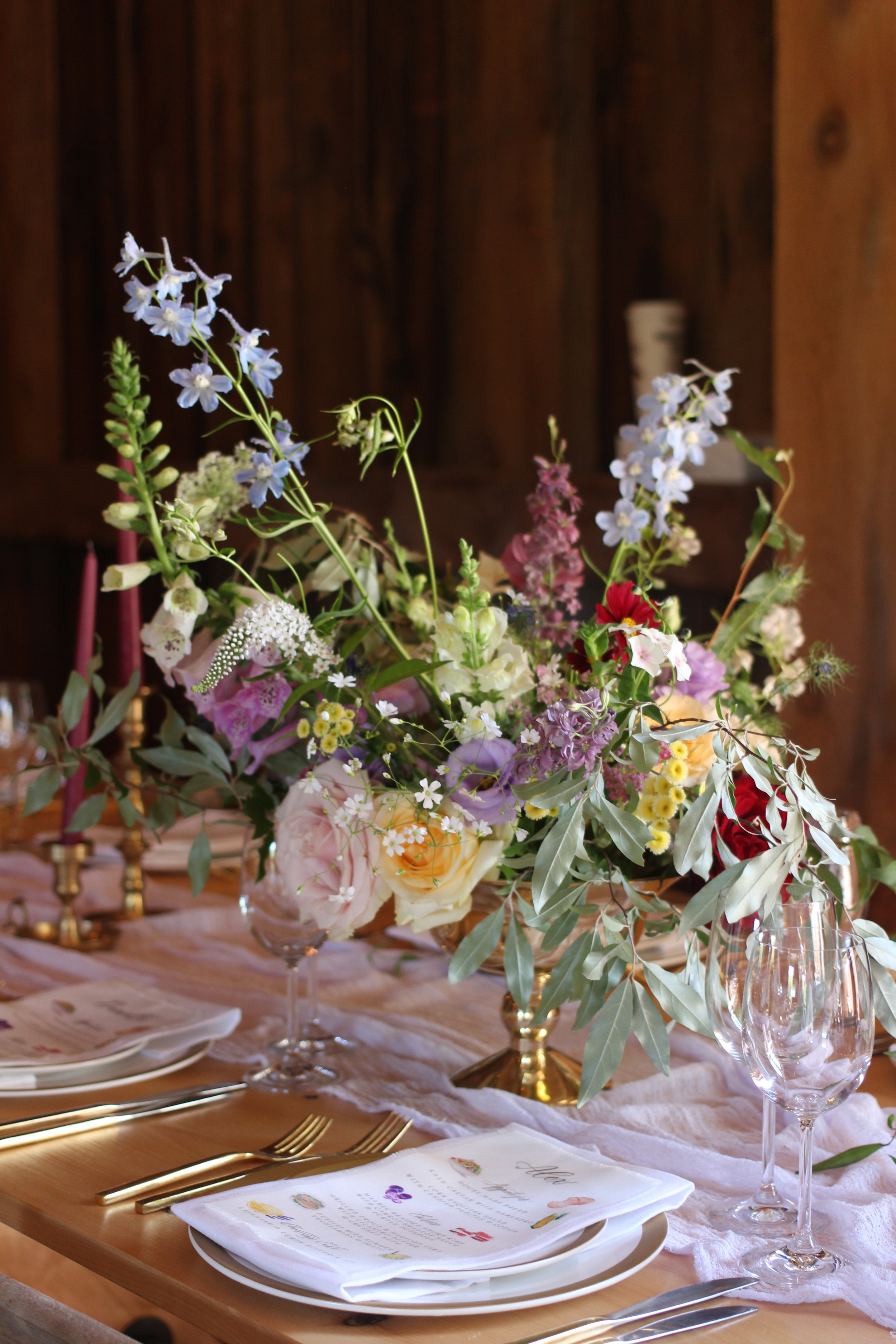 photograph by @juliannablizzard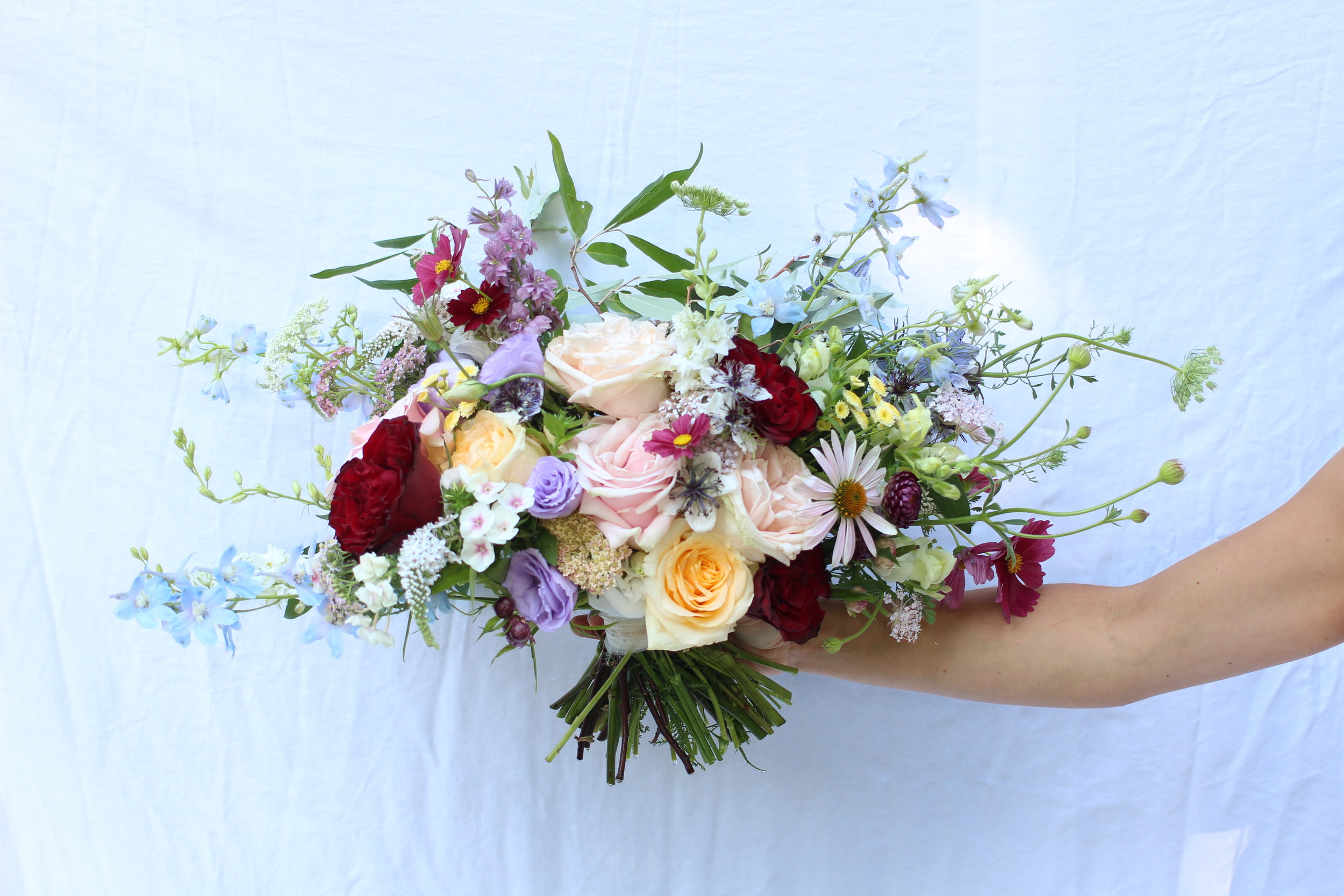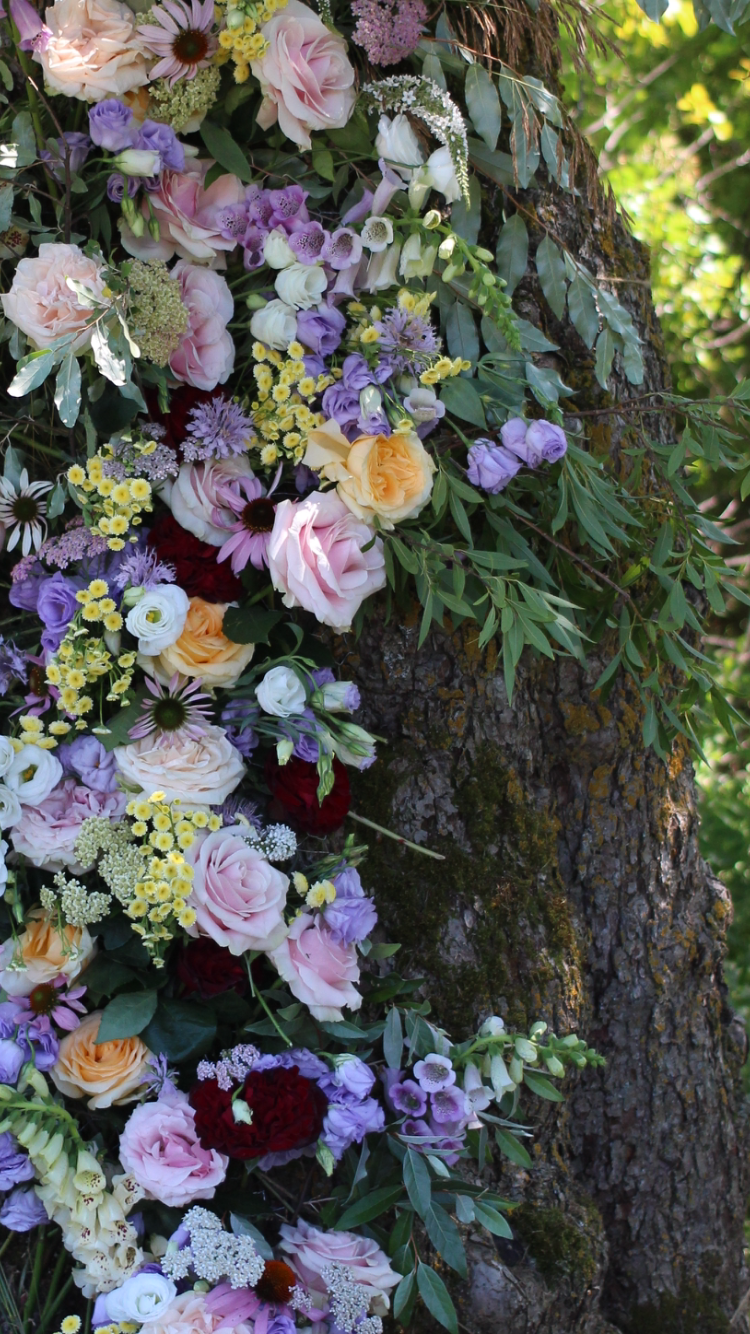 photograph by @juliannablizzard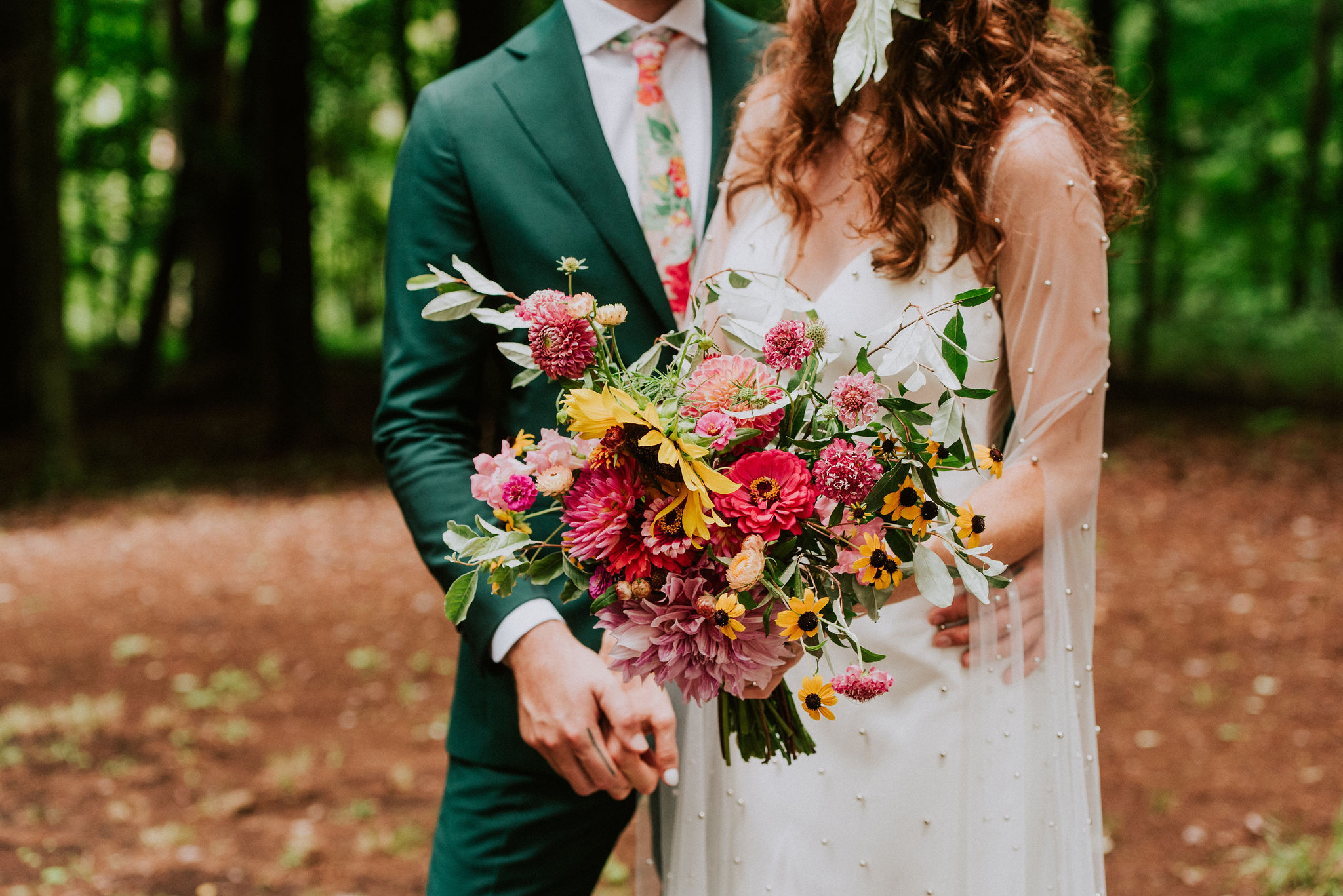 photograph by @annaleemedia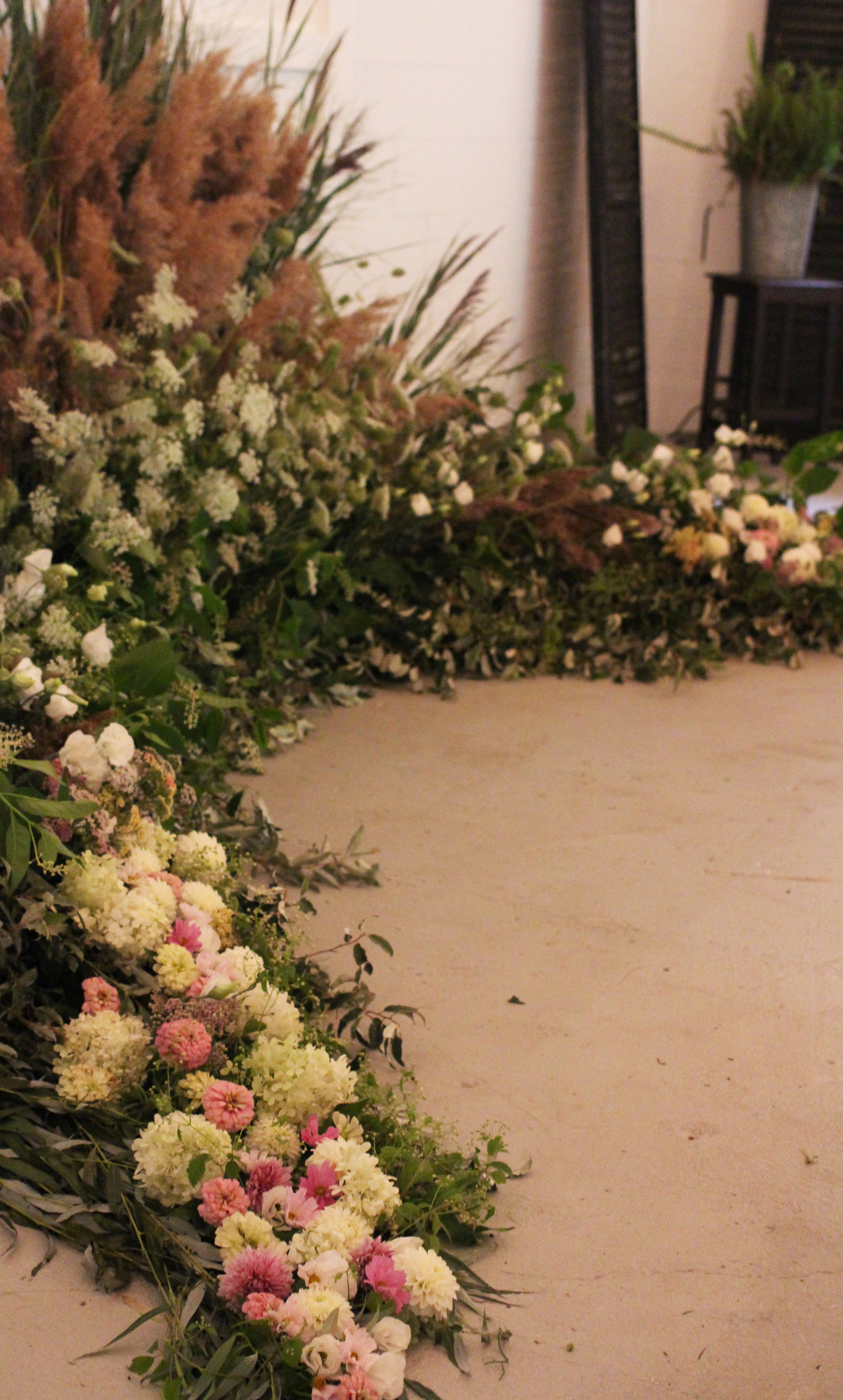 photograph by @nicolenerostudio
photograph by @juliannablizzard
photograph by @juliannablizzard
photograph by @annaleemedia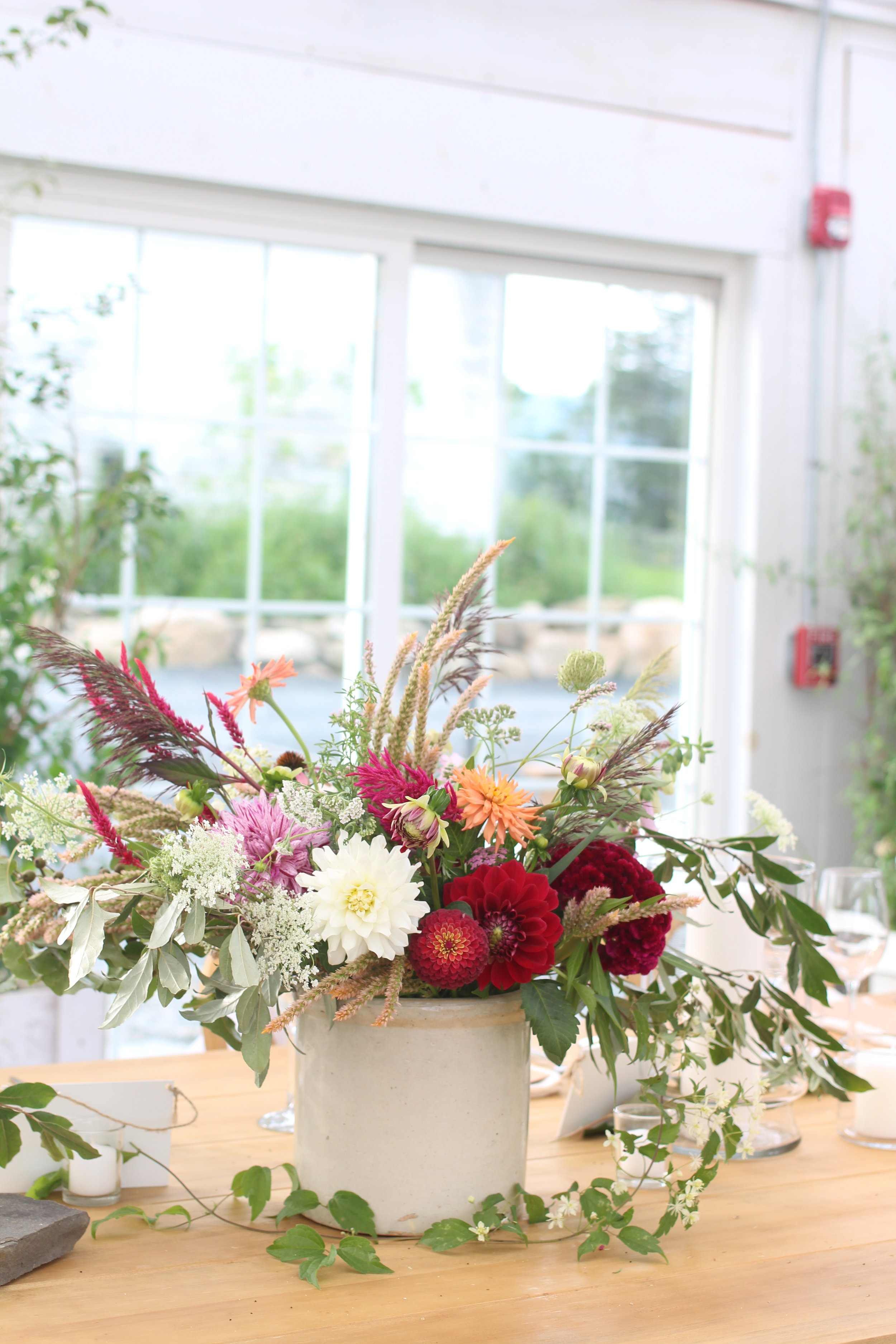 photograph by @juliannablizzard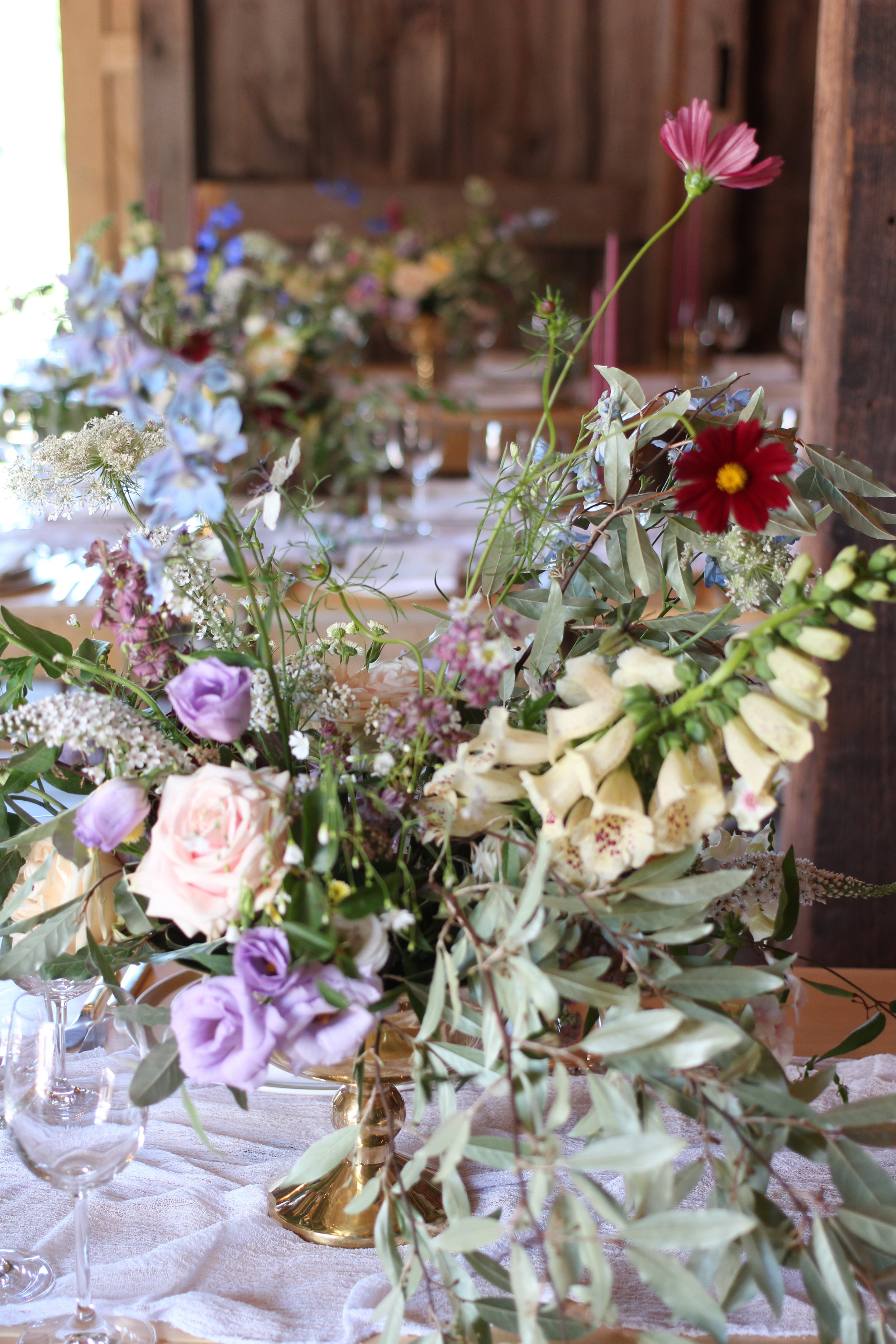 photograph by www.bearue.com
photograph by @nicolenerostudio
photograph by @juliannablizzard
photograph by @annaleemedia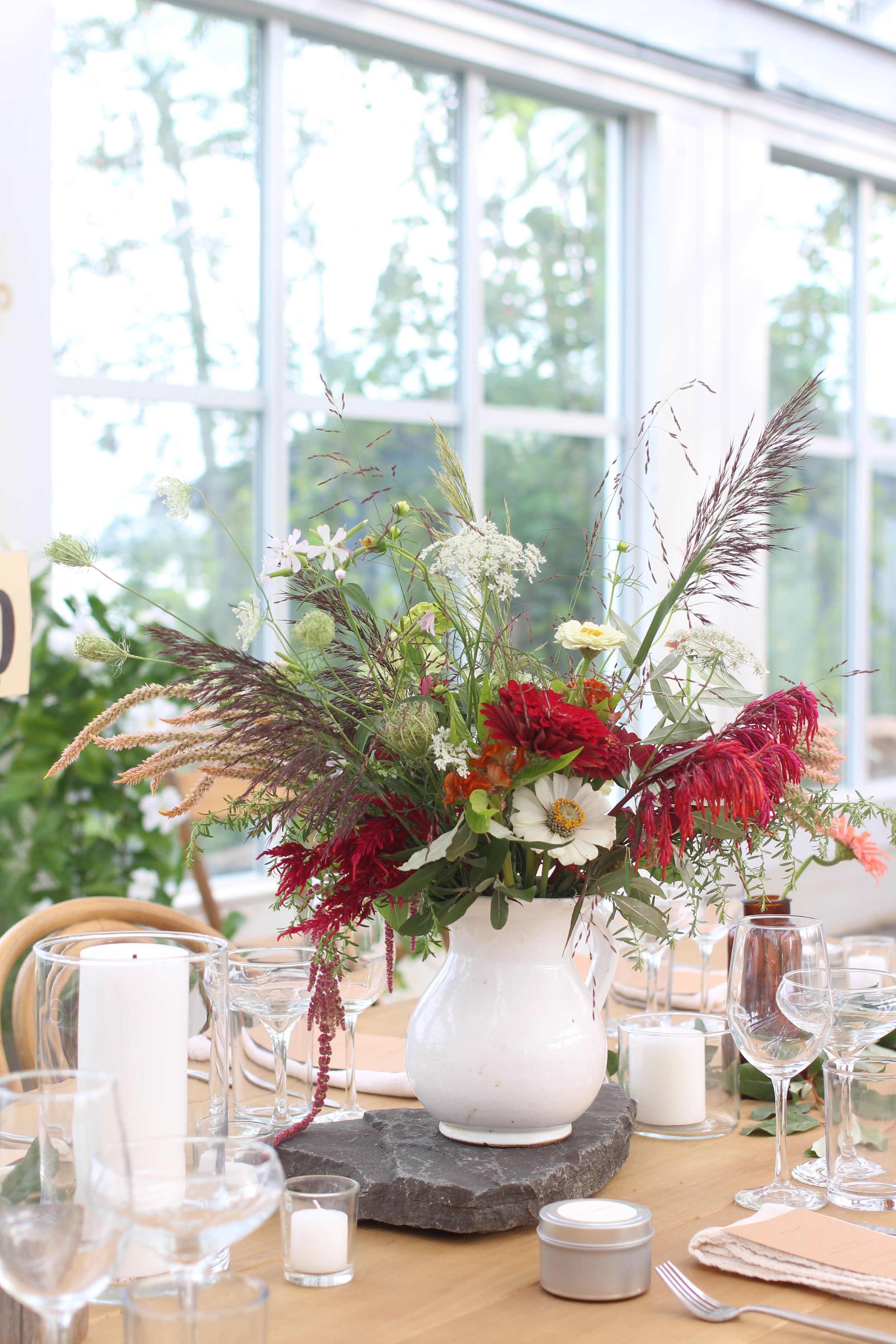 photograph by @juliannablizzard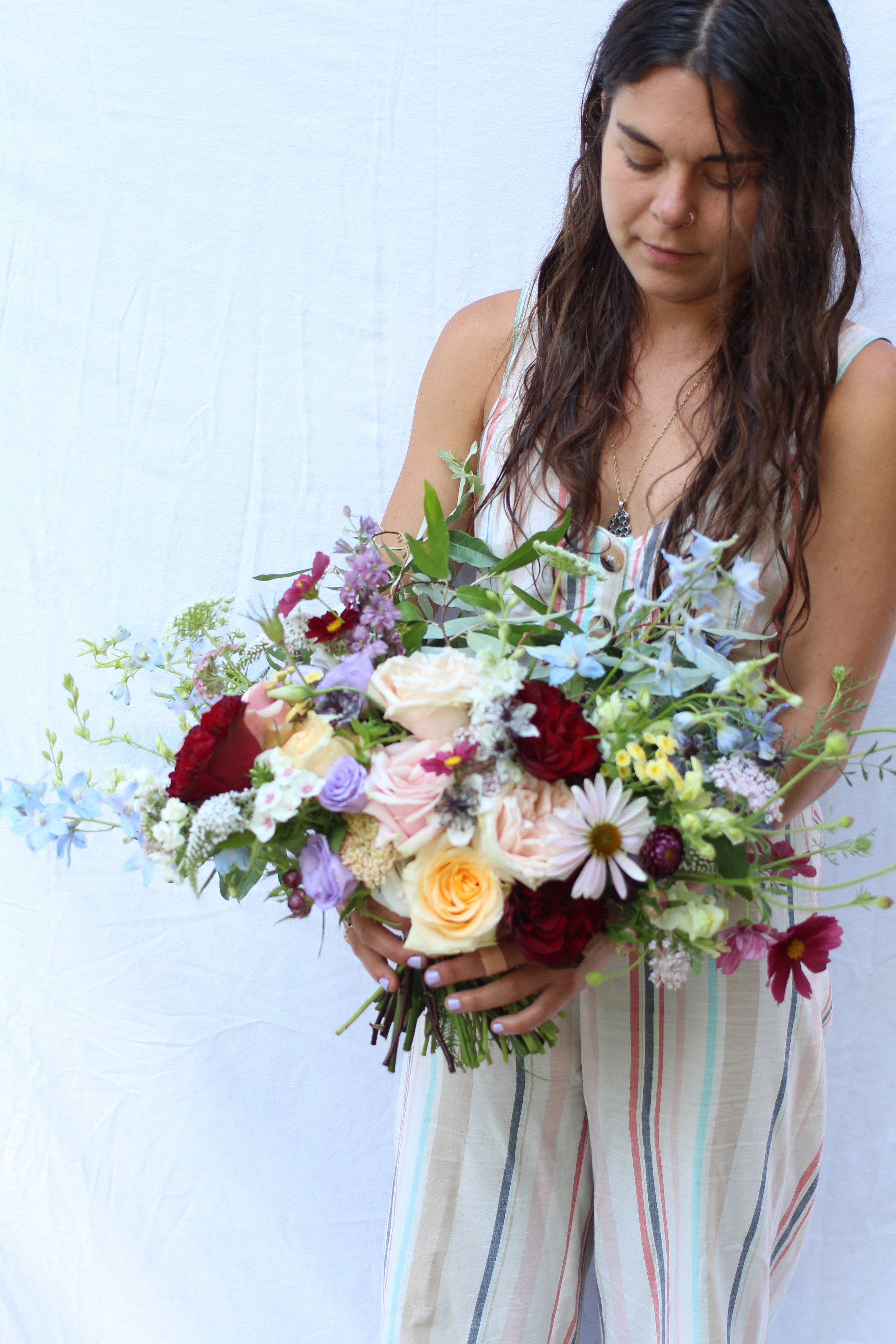 photograph by @juliannablizzard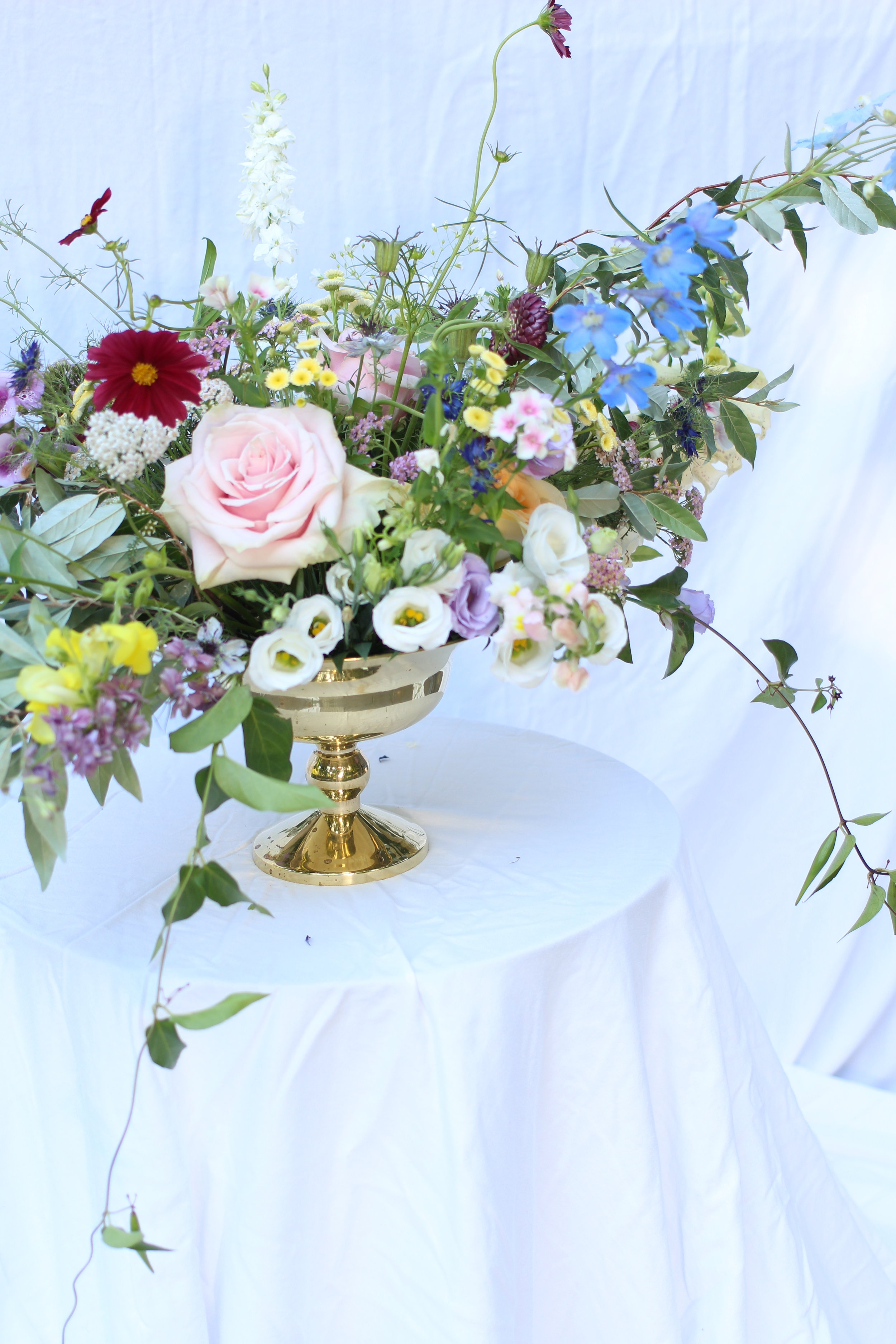 photograph by @annaleemedia
photograph by @annaleemedia
photograph by @juliannablizzard
photograph by Julianna Blizzard
photograph by www.bearue.com
photograph by @juliannablizzard
photograph by @juliannablizzard
photograph by @juliannablizzard
photograph by @juliannablizzard
photograph by @juliannablizzard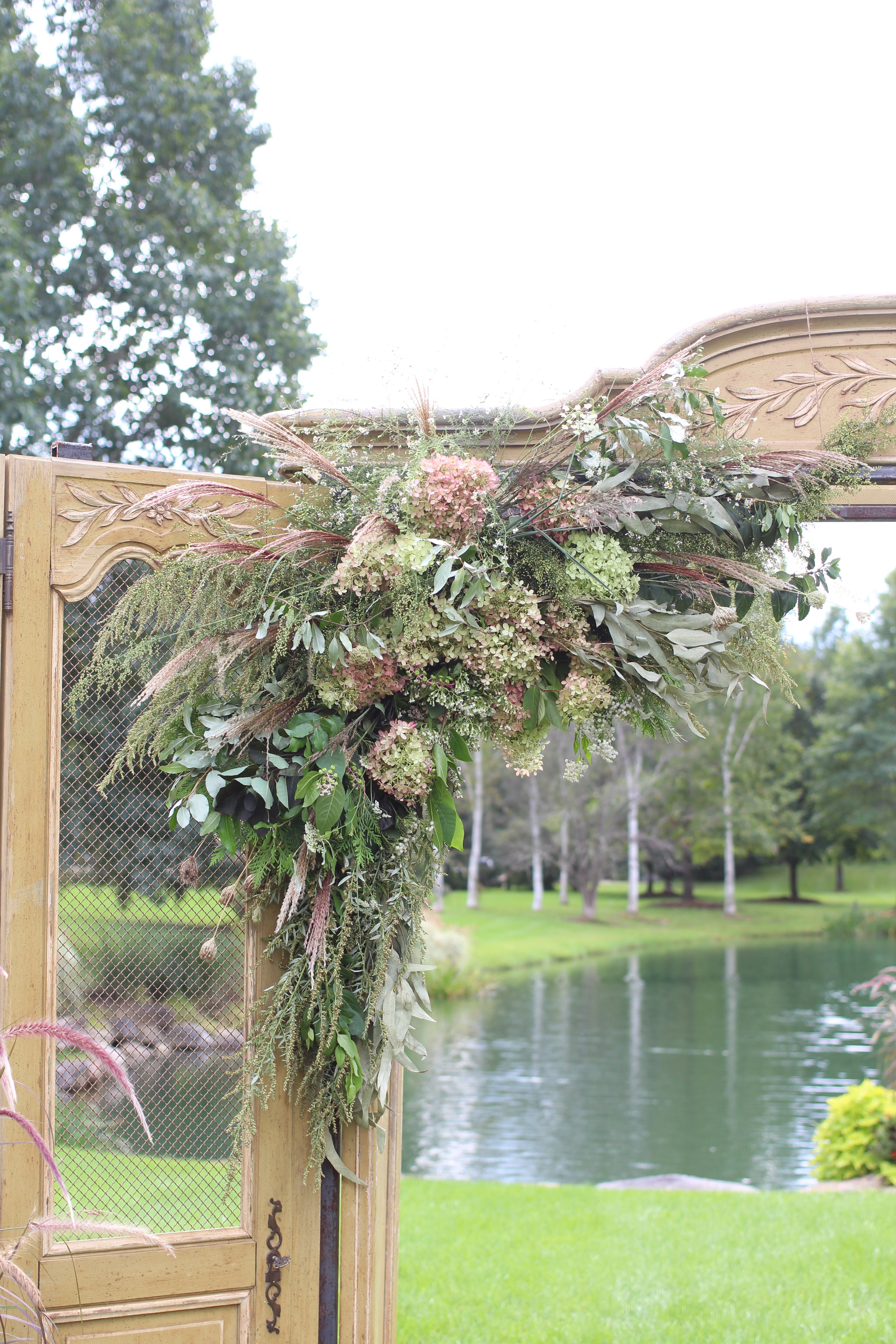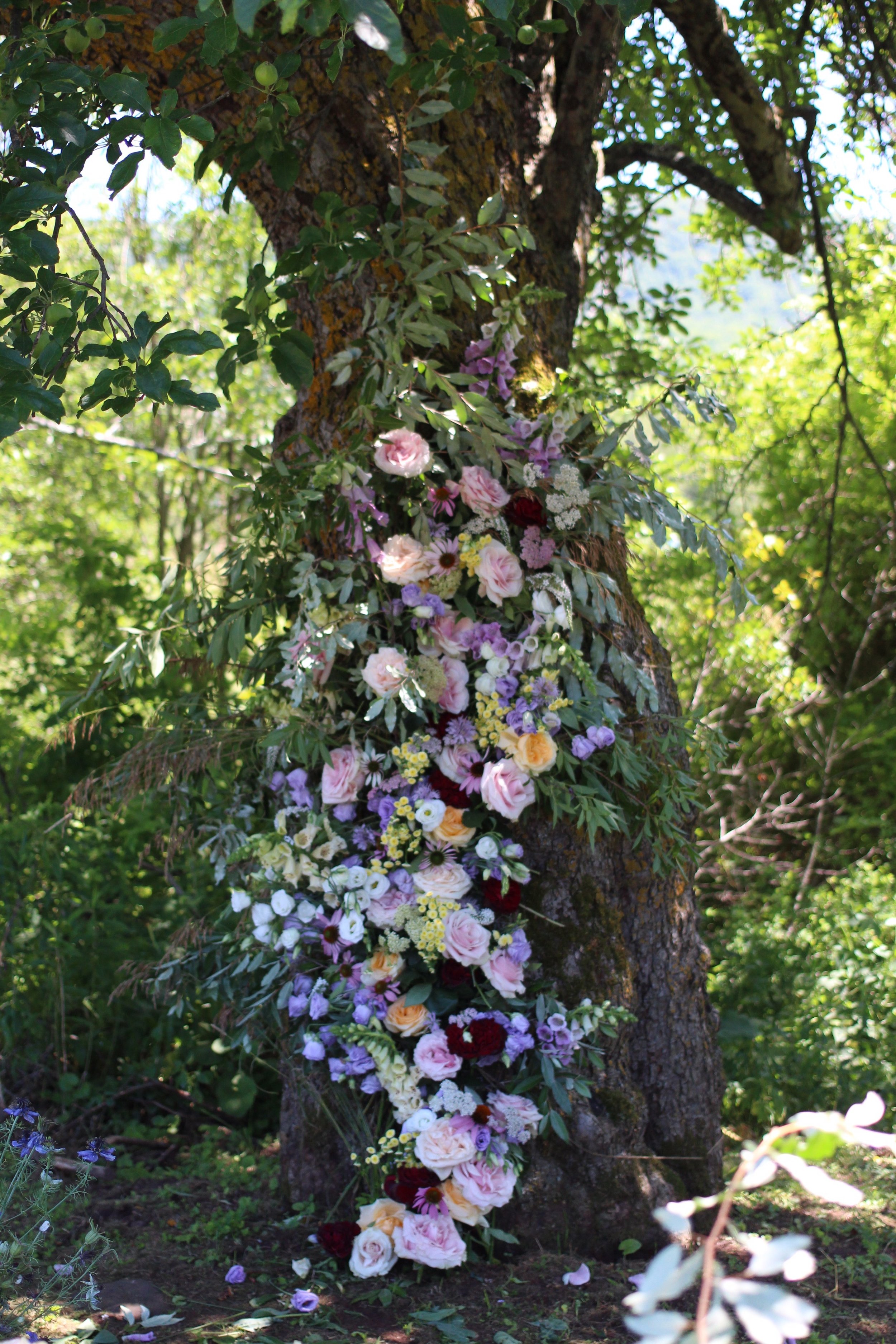 photograph by @juliannablizzard
photograph by @juliannablizzard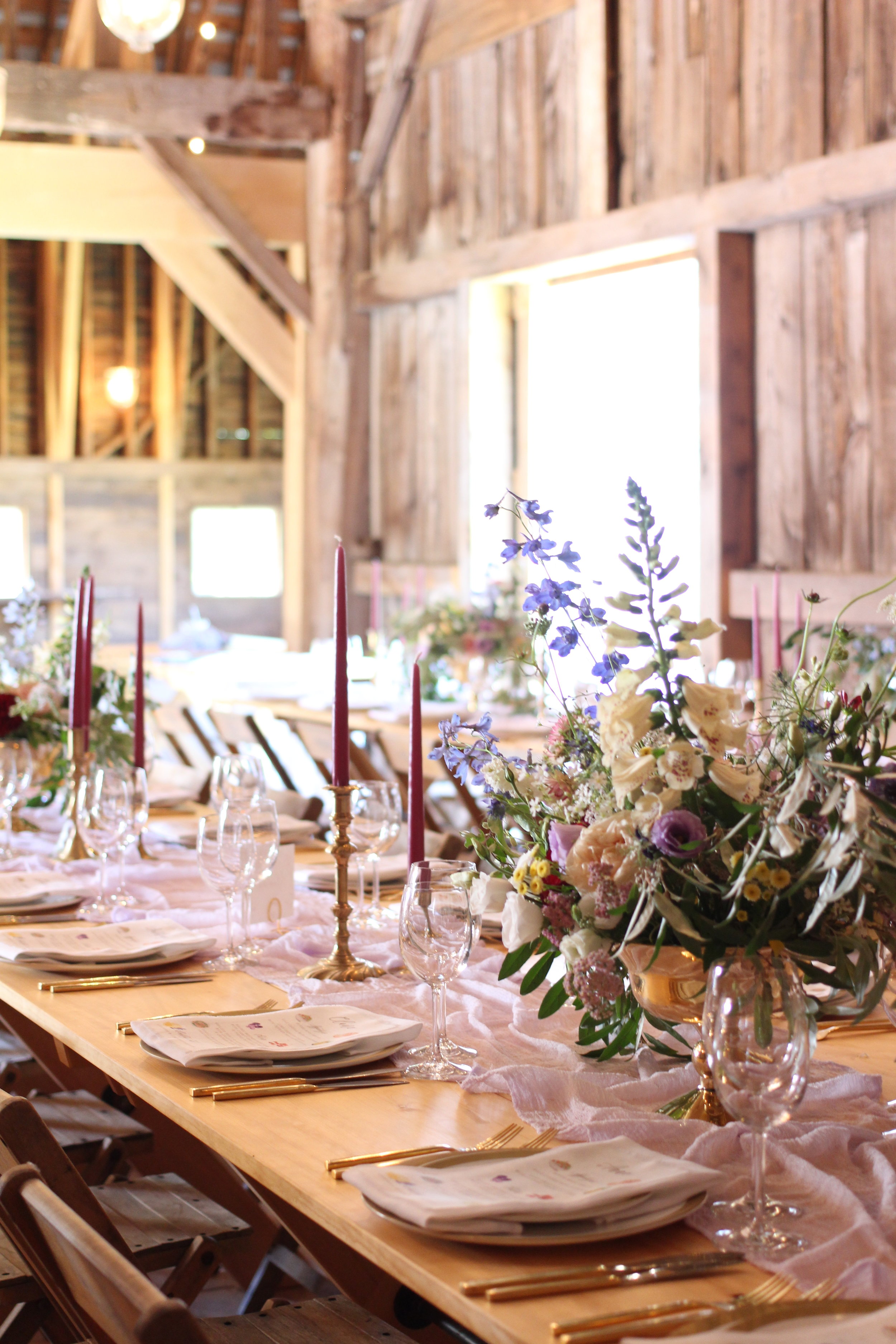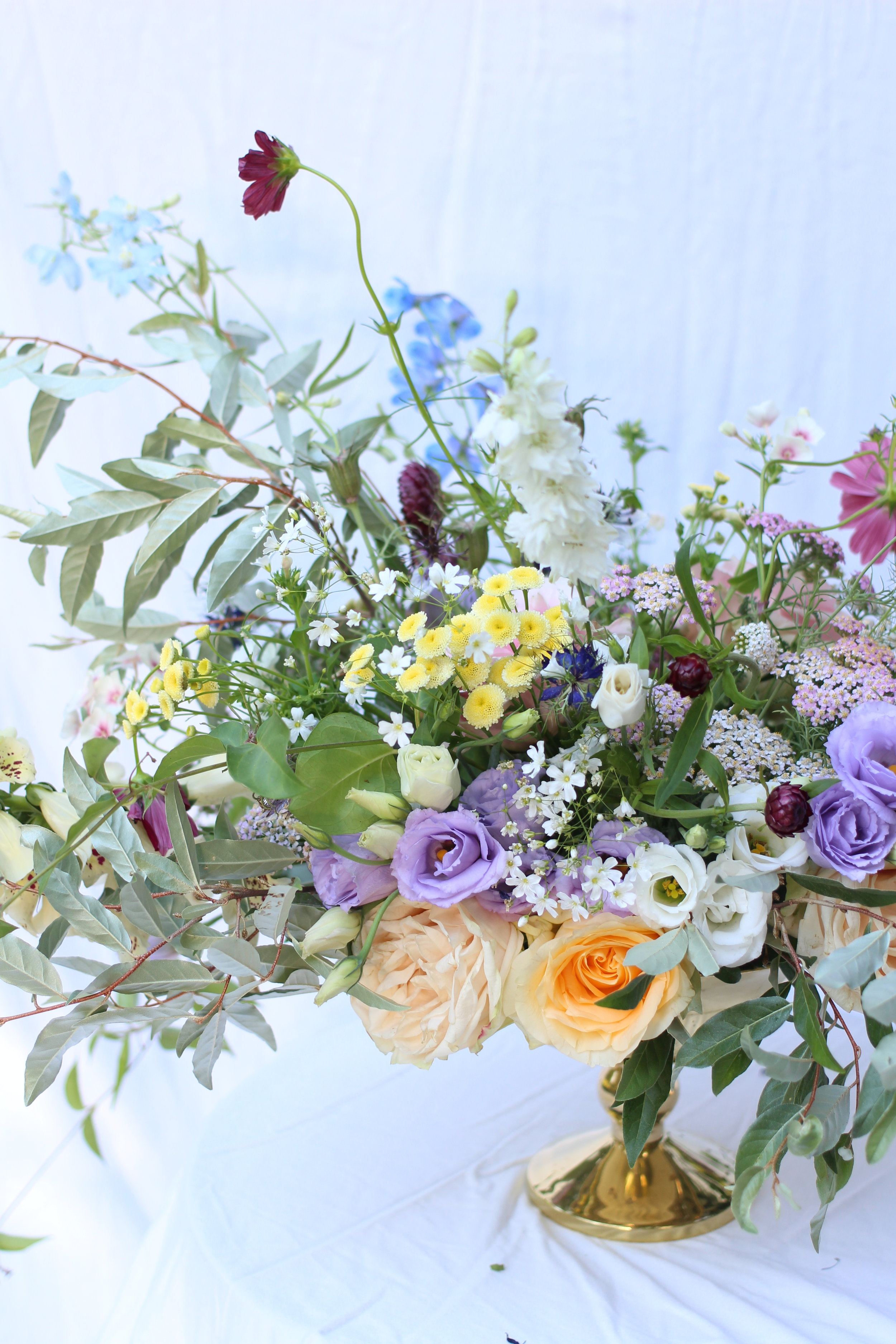 photograph by @juliannablizzard
photograph by @juliannablizzard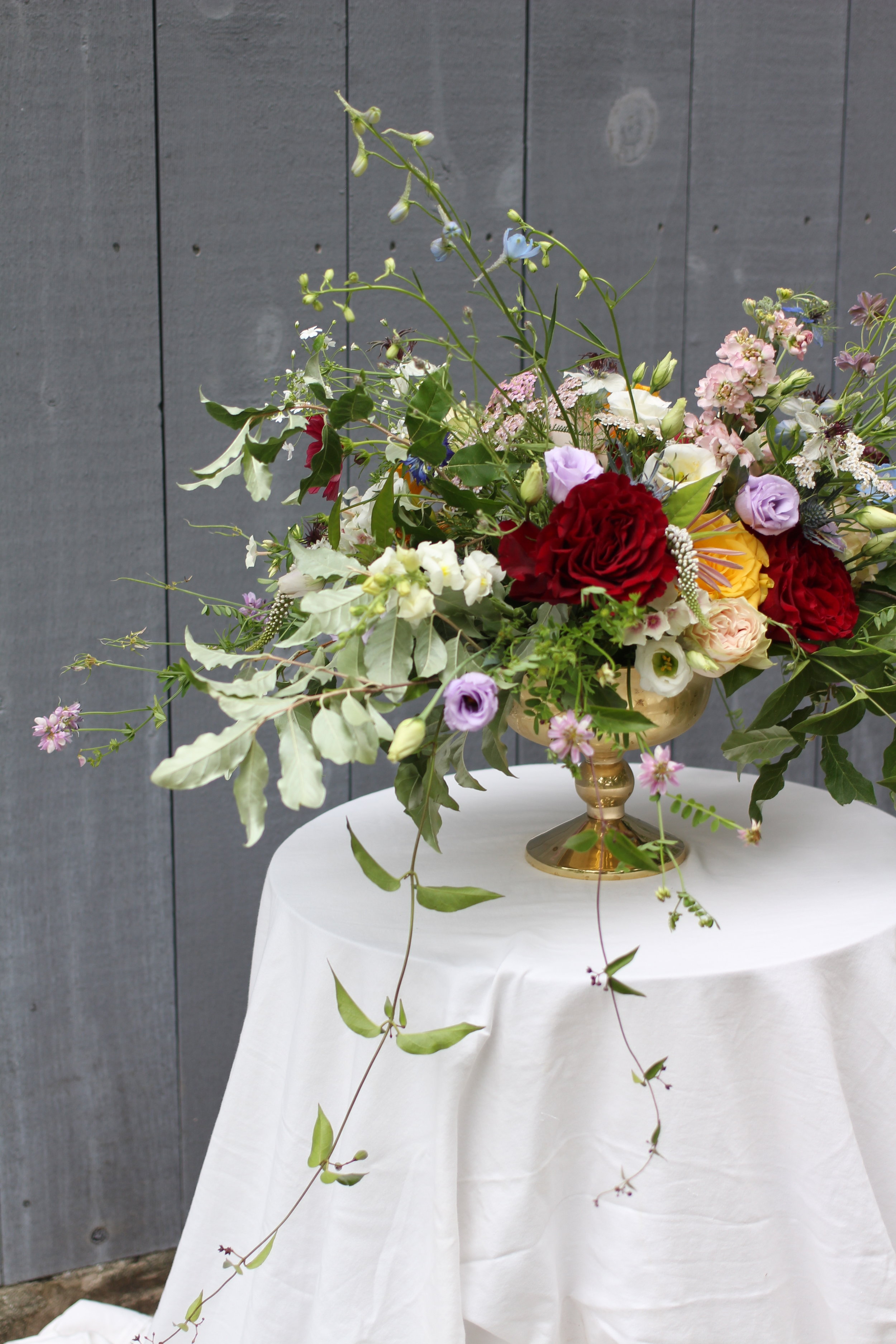 photograph by @nicolenerostudio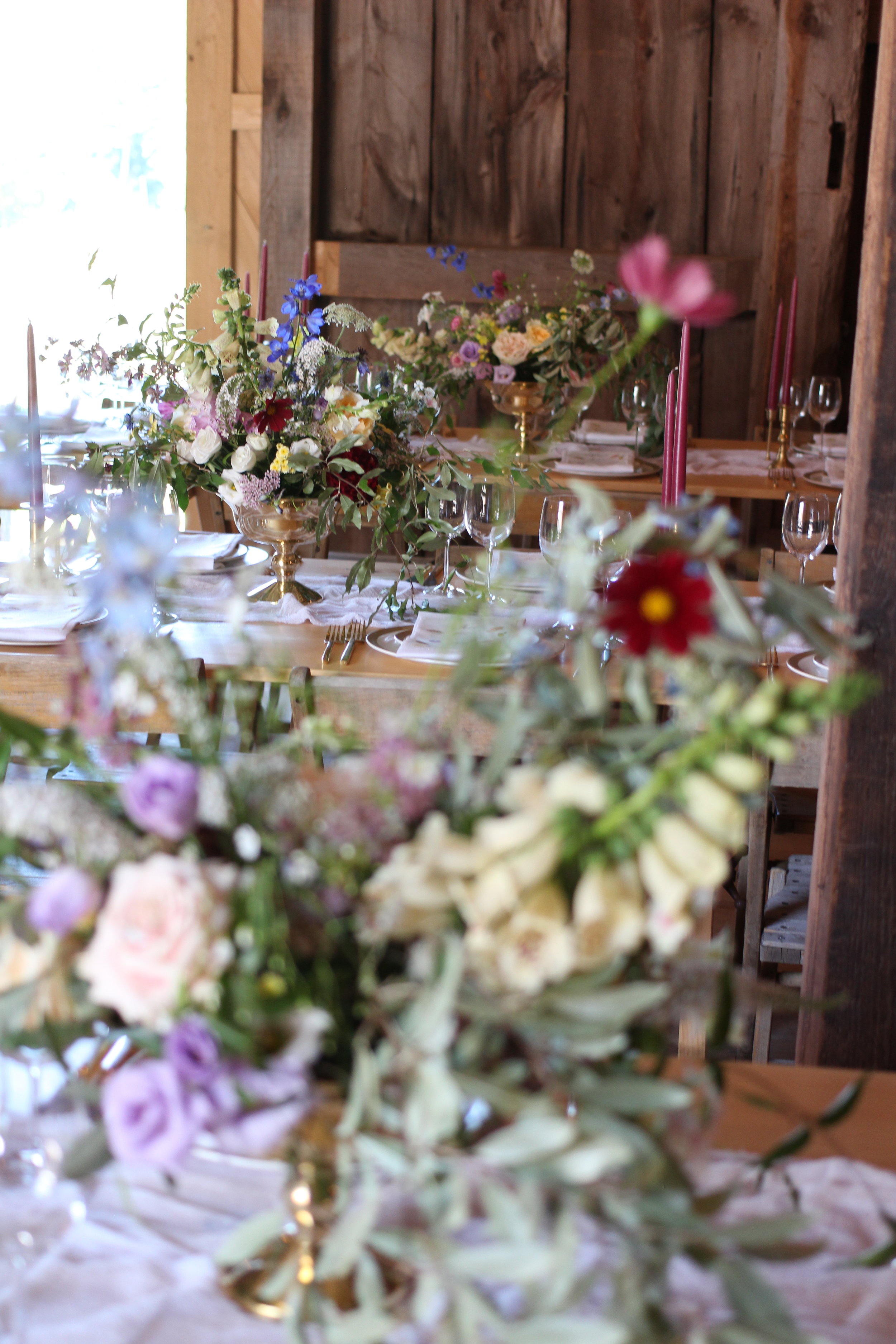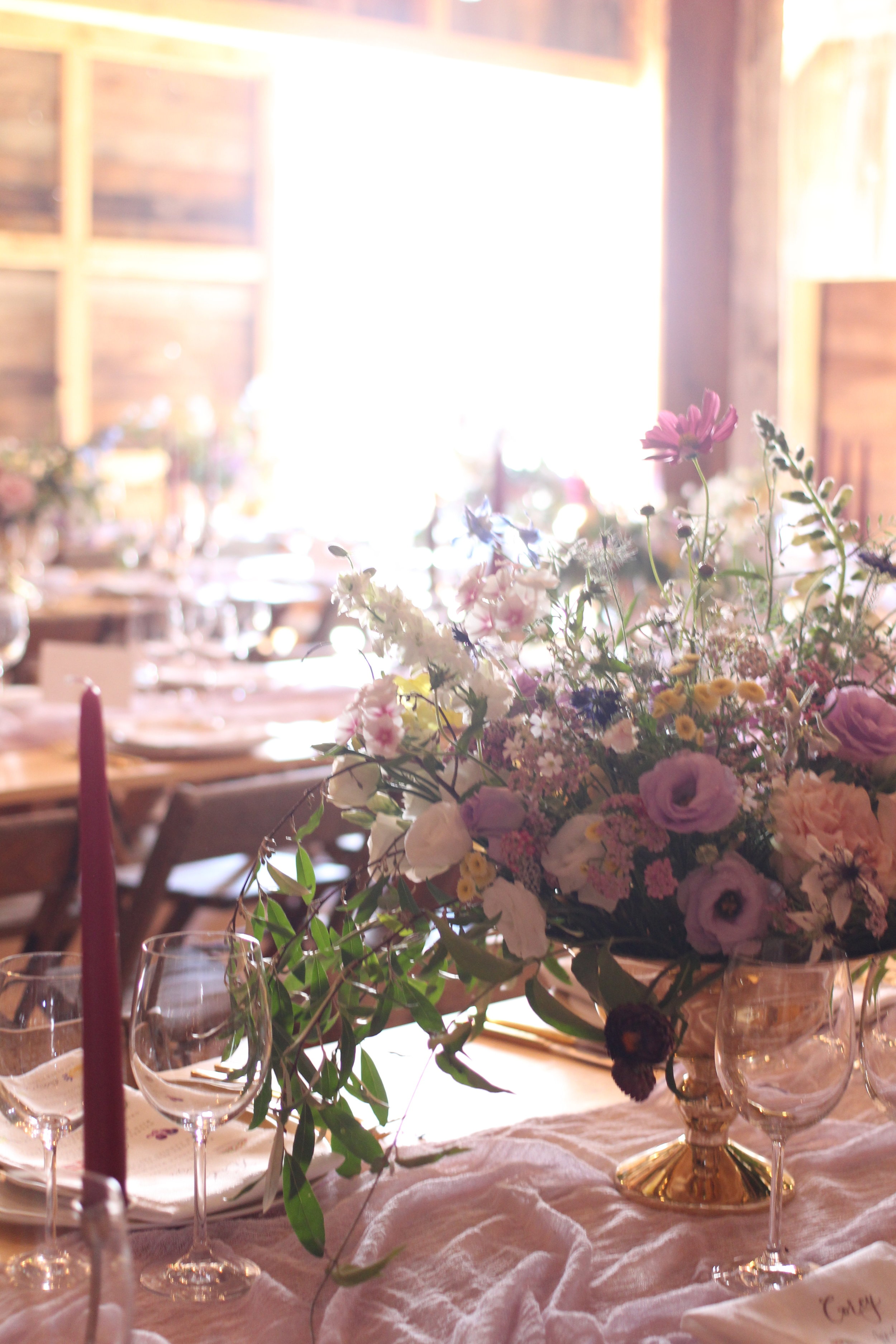 /// Our services include \\\
Bride + Bridesmaid Bouquets
Table Bouquets + Vessel Arrangements
'Ecosystem' Table Arrangements / Center or Garland Style
Hanging Flower 'Clouds + Crescents
Ceremony Altar Installations'
Garlands for Doorways / Archways
Boutonnieres
Corsages
Flower + Woven Crowns
Woven Wall Hangings
Wreaths
Naturally Dyed Silks, Flags, + Ribbons
Marriage Gate / cHuppah Rental (Birch)
We work with wild flowers & forest foliage, garden + Local Farm grown flowers + herbs.
We are currently embracing work for Weddings,
Special Events, + Corporate Projects!
One of the most unique aspects of our work is the SCENT that accompanies both the wild + homegrown flowers and foliage. This is a very special addition to your very special day.